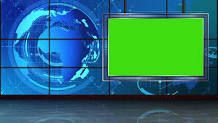 Morning Joe- msnb Full line Up.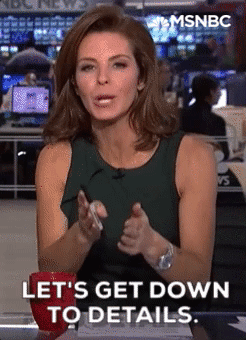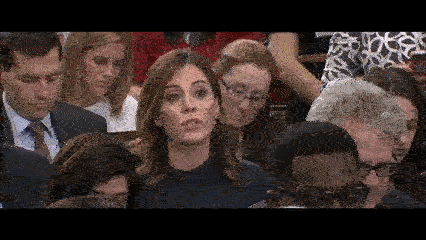 Thanks for voting!
Which is the better cable news program MSNBC or Fox news?
msnbc

11

Fox

52

63 responses
Share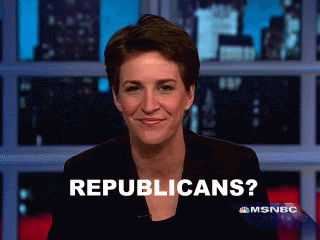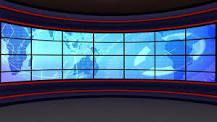 This is a NBC Production
You are visitor number: 3689
Breaking news and in-depth analysis of the headlines, as well as commentary and informed perspectives from The Rachel Maddow Show, Morning Joe & more.